The BP-10 is a premium high pressure, Wireline set, cast iron permanent Bridge Plug. The Bridge Plug is ideal for isolating low pressure zones for temporary or permanent abandonment, fracturing and squeeze cementing.

The HMBP Bridge Plug is a simple, economical, fully drillable, tubing run permanent bridge plug. A built-in setting tool is designed as part of the tool for efficiency. It is ideal for applications in which a Wireline unit is unavailable.

A Cement Retainer is a tool used to contain and squeeze cementing. By using a Seal Assembly ran on Tubing, the internal sleeve valve is controlled from the surface by simply picking up (close) and setting down (open). The CR-10 Cement Retainer is a compact tool that can be converted from a mechanical set to a Wireline set retainer or can be modified to run as a high-pressure bridge plug.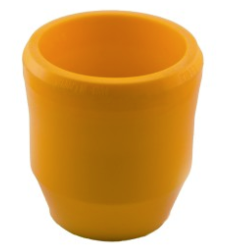 The industry leader in durability, The Yellow Cup packer element has practically eliminated the need for cup runs. The patented design also does away with the snag-prone wire cages of the old black rubber cups. When customers want to make sure their frac is done right the first time, they ask for The Yellow Cup.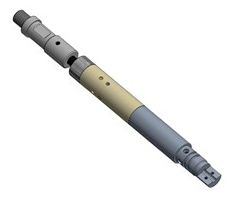 To perforate tubing using an explosive charge. To set off a packer setting tool.

The mechanical perforator is designed to cut the tubing wall using purely mechanical forces, enabling communication between tubing and annulus without using explosives.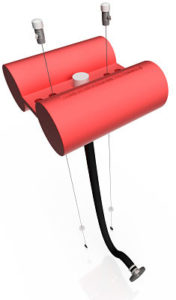 The Model 1230 Skimmer is a floating skim solution that follows the liquid surface ensuring that product is always drawn from the top of the liquid column.