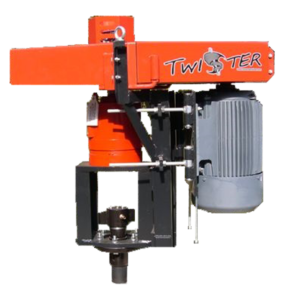 The TW-25 is the smallest of our Twister driveheads but it can still do the job. With its compact and solid design it is easy to maintain out in the field and requires little training for operations personnel.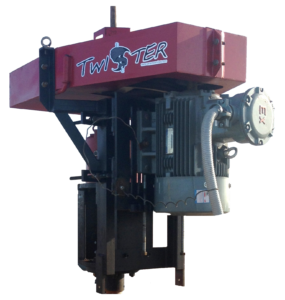 The TW-30 Twister Drivehead is our most popular, with the same compact and solid design as the TW-25 model but with a manual external friction brake and regular gear oil rather than synthetic oil. With the regular gear oil this brings down the maintenance costs while having a long service life no matter the temperature.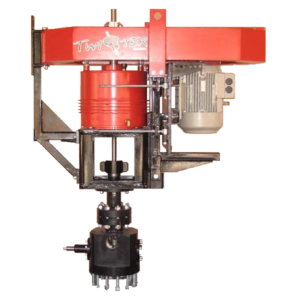 The TW-50 Twister Drivehead is the biggest Canam Carries while we were still able to keep a compact and solid design, with no hydraulics or adjusting elements. On this heavy duty drivehead the centrifugal backspin retarder engages at 250 rpm for fast and complete fluid damp. The TW-50 uses synthetic oil, the same as the TW-30 to ensure a long service life in all climates.